Top Tier Athletic Training
Strive Sports Performance welcomes athletes of all levels and disciplines. We work with you to enhance your skills, improve performance, and reach your full potential in a dynamic and supportive environment.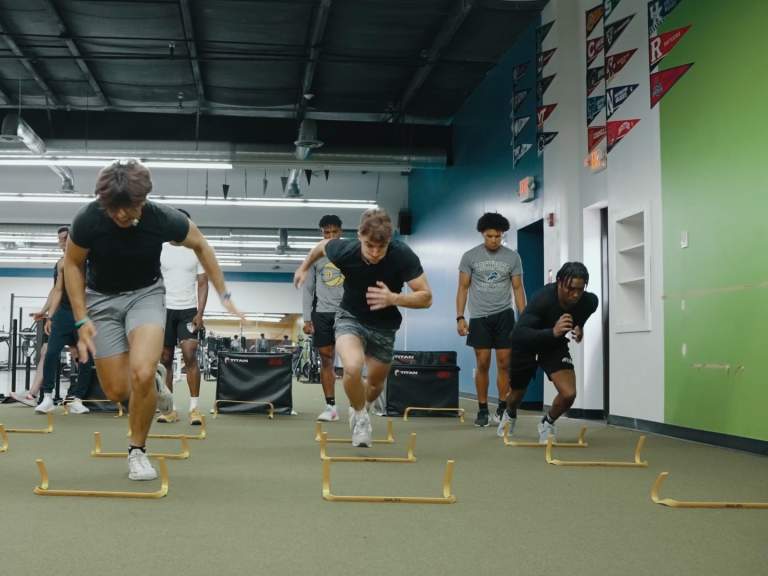 What We're All About
At Strive Sports Performance, we embrace athletes from diverse backgrounds and skill levels, fostering growth and achievement in a dynamic, supportive environment. Our mission is to elevate every athlete to their highest potential and change the paradigm of Western New York athletics.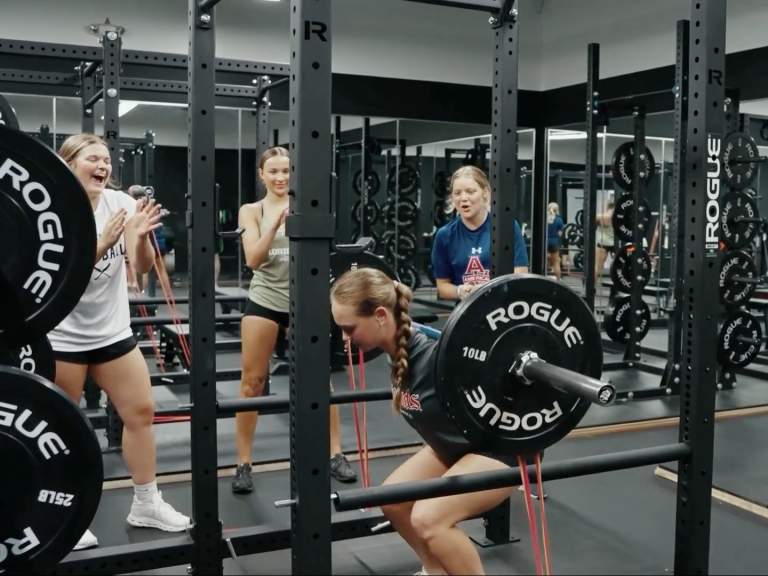 What We Train For
Develop strength, speed and power.
Technical agility and speed training.
Decrease the risk of injury by developing positional and joint strength.
Building a strong, resilient athlete who is empowered to reach their highest potential.
Testimonials
Hear about our athletes' success while training at Strive!
Our Expert Team of Coaches
Nick Sarles
Owner and Strength and Speed Coach: Tennis Specialist
Will Ashby
Owner and Head Strength and Speed Coach
Austin Tom
Strength and Speed Coach: Soccer Specialist
Lexiana Odom
Strength and Speed Coach